Category:
Shoes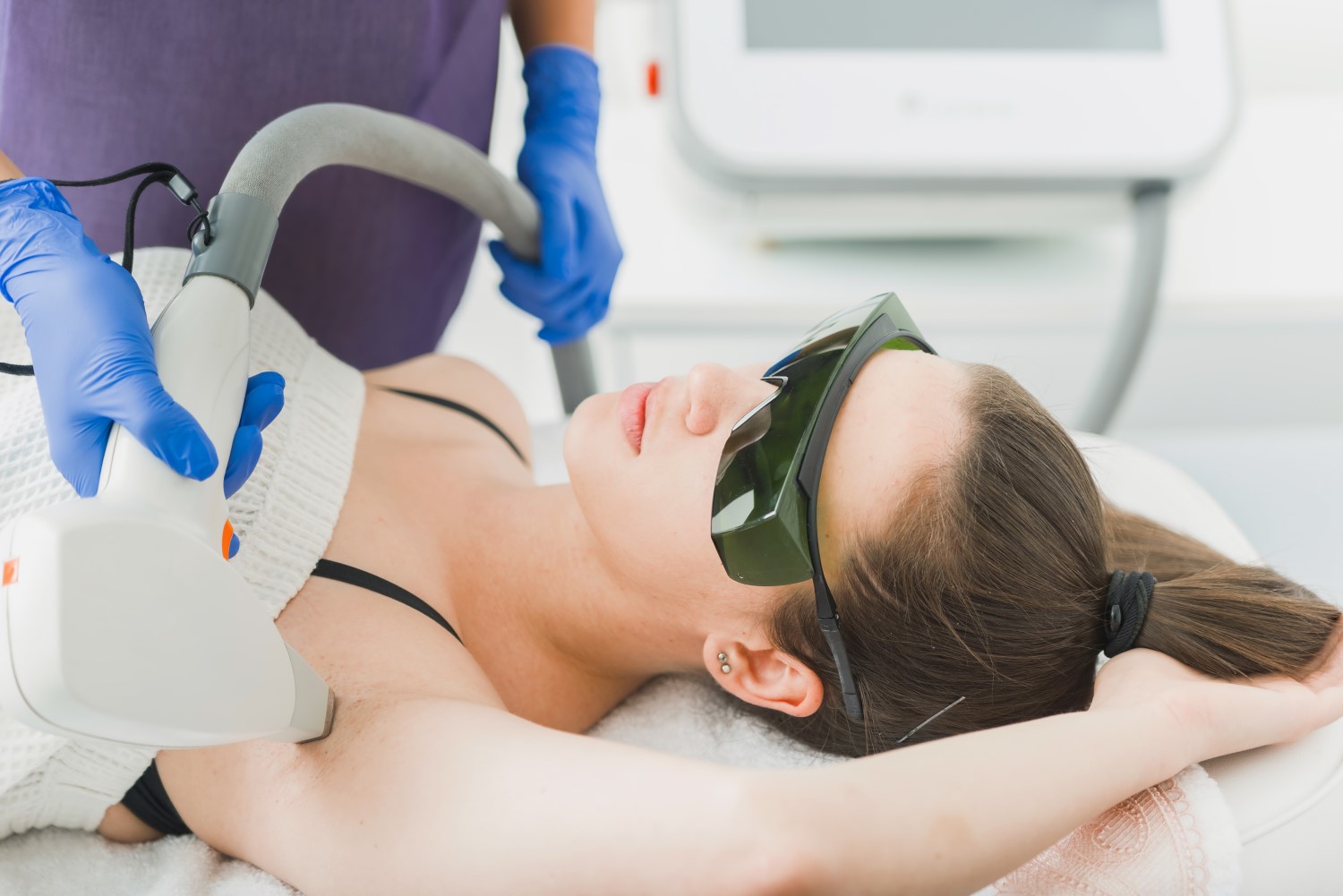 Why Should Regular Facials Be Part Of Your Skin Care Routine A good skincare routine is as good as diet and exercise for your overall health. Having regular facials can help to keep your skin in top shape. Facials are a great way to maintain your healthy and youthful-looking skin through the different seasons and…
Read More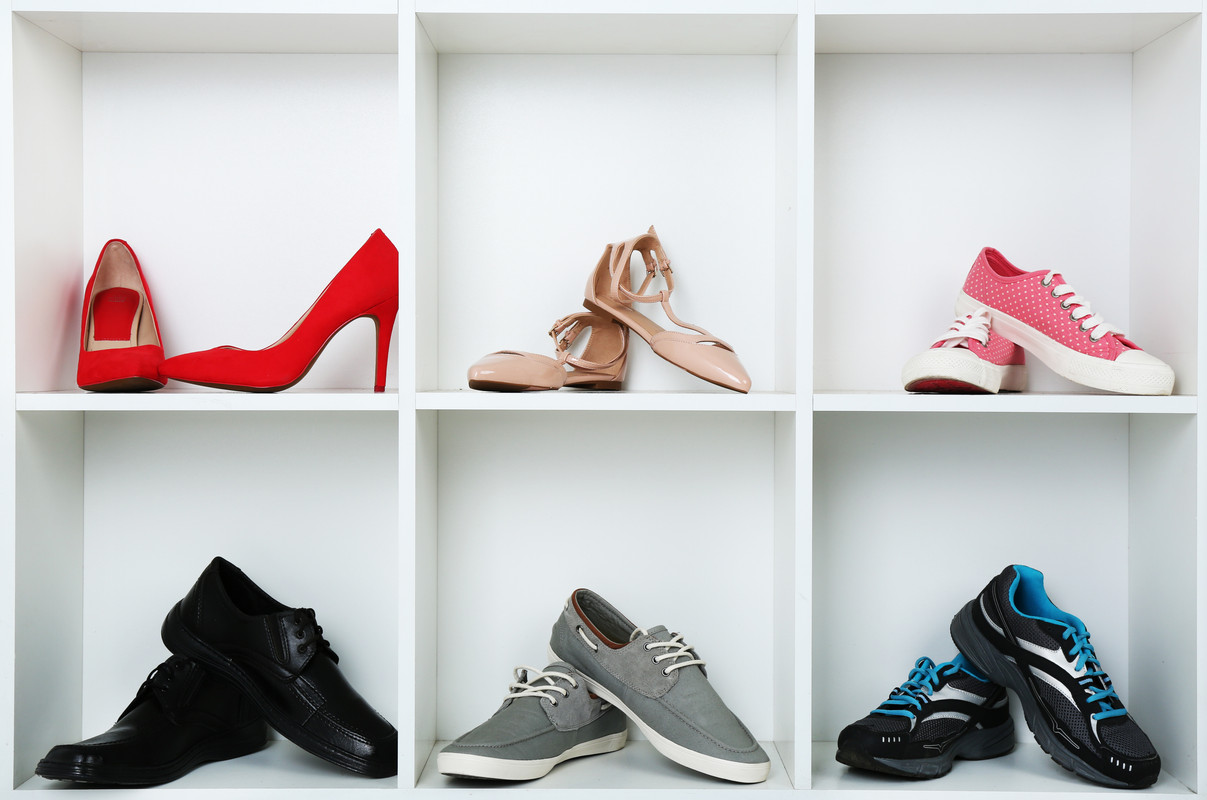 The main purpose of shoes is to comfort and protect the foot. However, shoes are now also a fashion accessory. Their design has evolved through the ages and from culture to culture. In the past, shoe design was closely related to function. Today, shoes can be considered both a fashion accessory and an important part…
Read More
Recent Comments
No comments to show.