Category:
Beauty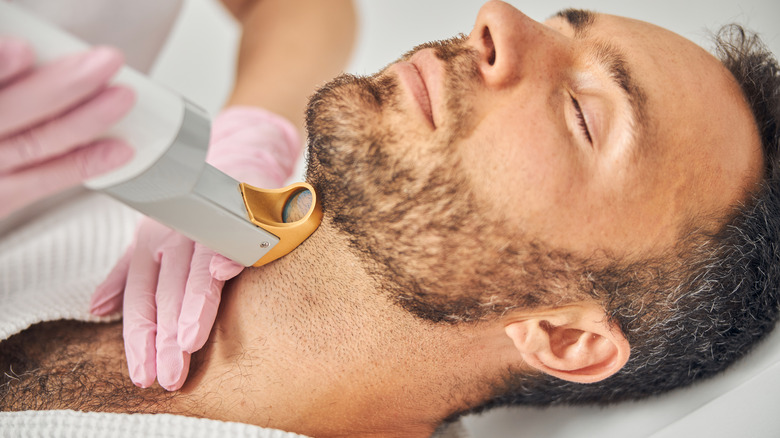 Laser hair removal is a safe and painless procedure. However, you must understand that it takes multiple sessions to achieve a permanent result. It is important to have the procedure done by a qualified dermatologist who has in-depth knowledge of the skin. This will ensure that the treatment is safe and effective for your skin…
Read More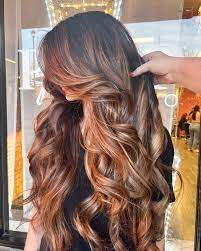 The Pinup Studio in Raleigh NC is the right place to go if you want thicker hair! With services such as hair replacement and hair extensions, our team of experts can help achieve the look that you want. A variety of products can be used to keep your hair healthy, such as shampoos and conditioners. Call…
Read More
Recent Comments
No comments to show.